How would you choose to live if nothing stood in your way?
You're Kidding Me!
In this course we explore your inner dialogue, thoughts and perspectives to hone in on thoughts that create a sense of wellbeing in your life. Participants will find an increased sense of self-love, curiosity, and playfulness. Multiple life benefits include better relationships, more creativity, increased success and a generalized feeling of happiness.
What you deserve! And, what you will learn from this course:
We will help you unlock your inner magic, so your life will become more beautiful
Boost your confidence, find a sense of playfulness and creativity
This course will help you build a foundation of wellness in your life
Learn how to shift your perspectives and reframe your inner self talk
Increase your sense of playfulness and curiosity to add more wonder to your life
"I help my clients achieve remarkable improvements in self-love; the basic building block for living a good life."
CALL ME
707-321-8827
WHERE I AM LOCATED
1335 Paseo Del Pueblo Sur #268; Taos, NM 87571
EMAIL ME
angela@angelalegh.com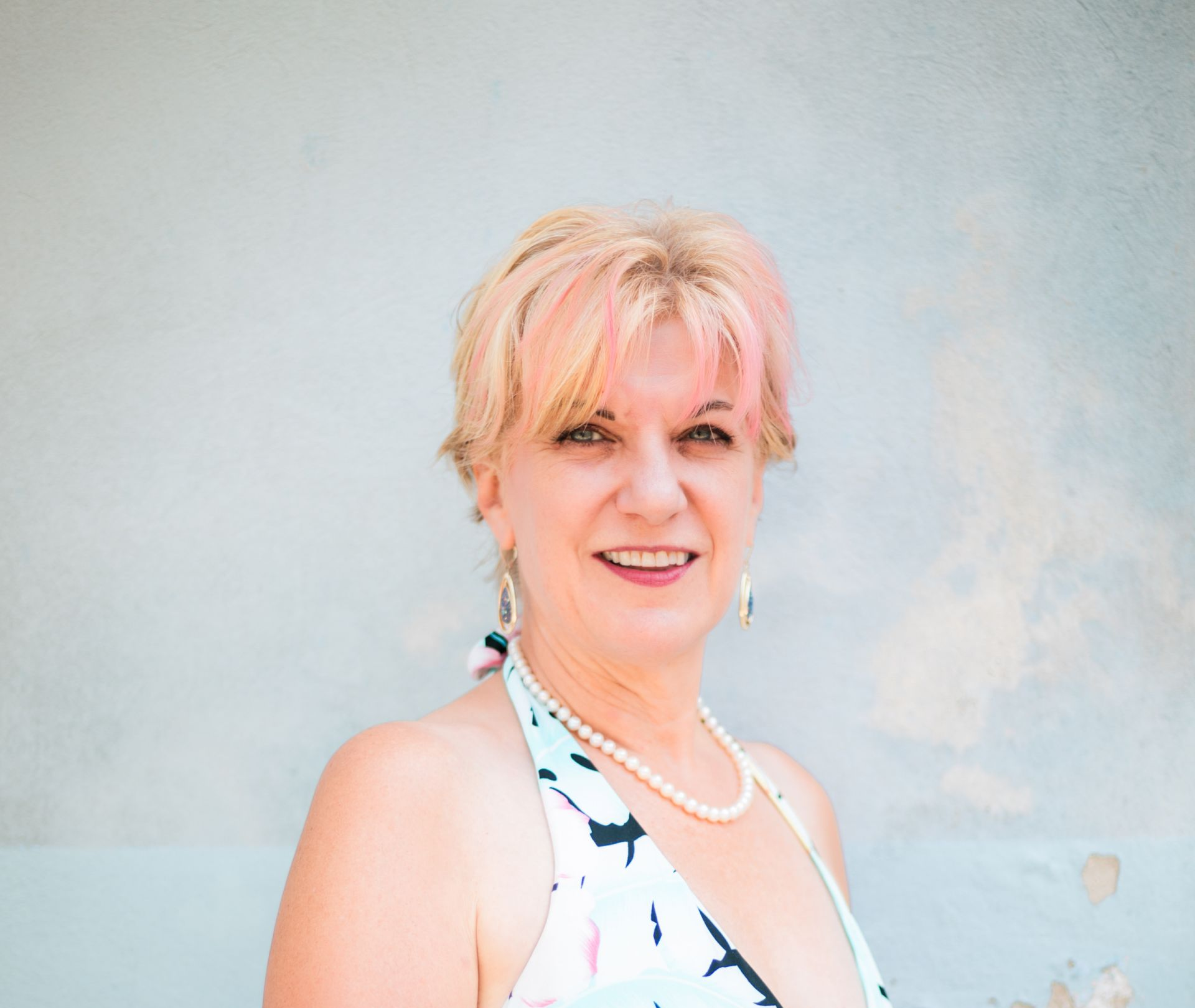 Are you ready to create a life that lights you up? The choice is yours.
Testimonials
What my clients say:
Loving yourself is an amazing gift...in this workshop you learn how to love yourself; you learn more about yourself. This course is well worth looking into."
— Jennifer, Accepting Yourself Workshop attendee
I thought the workshop was amazing, life changing. I think that how we feel about ourselves, accepting ourselves is critical to our happiness and how we show up in the world...the tools we learned from Angie are very valuable.
— Lisa, Accepting Yourself Workshop attendee
Created with