Hello loves! I am Angela, planting seeds of curiosity, playfulness and self-love!
The secret to a happy life
We are an online school based in Taos, New Mexico. Our goal is to help you live a magical life through thought management; self-trust and self-love. The five building blocks for a magical life are taught in my online course, You're Kidding Me! Come play with us!
My story
I believe in you!
I used to live a life of quiet desperation; wondering if my life was simply draining away. Then a horrific wildfire swept through my town, destroying 5000 homes, including mine. This wake up call sent me on a 3-year deep dive into my inner realms. I have been through a lot, and I know how to shift perspectives and transform a life.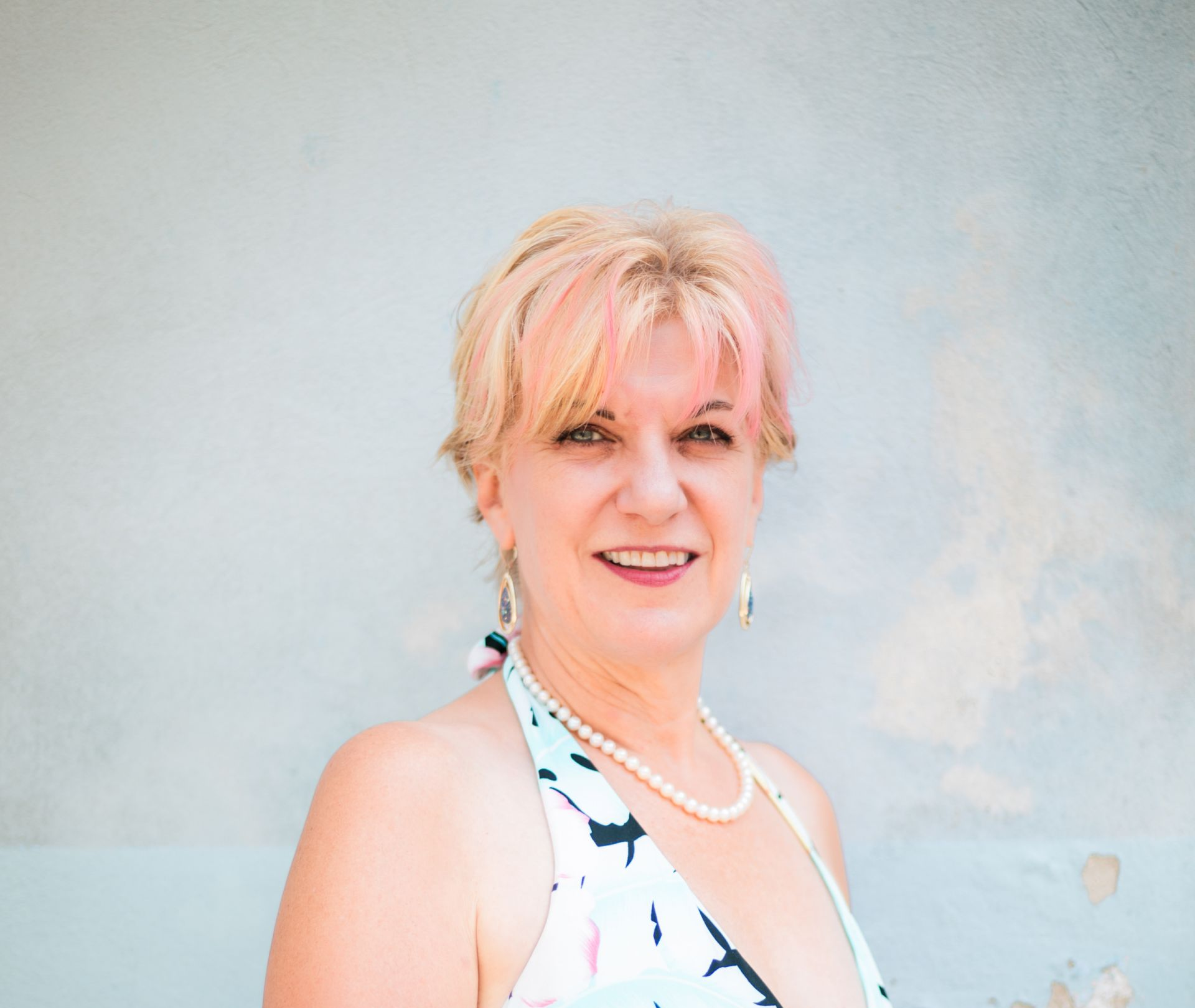 Spark your sense of playfulness
Words I live by
"All our dreams can come true, if we have the courage to pursue them."
— Walt Disney
Created with